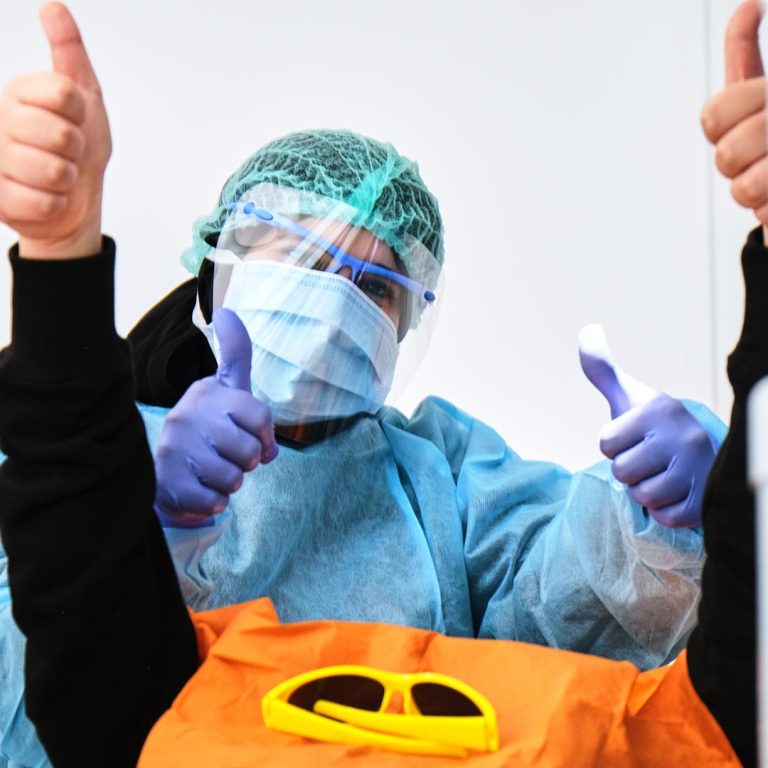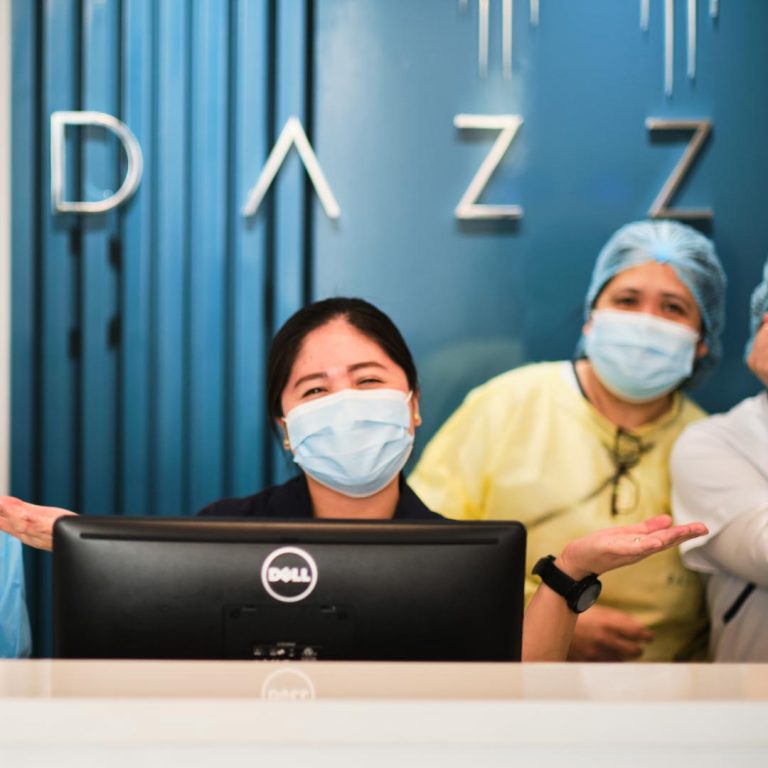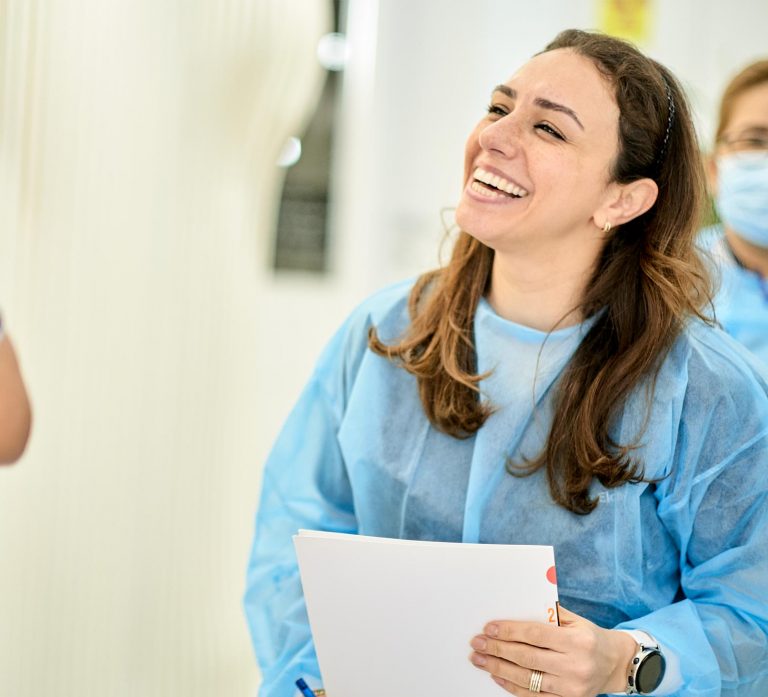 At Dazzle Dental Center, we are dedicated to excellence in patient care, combining the most advanced techniques with state-of-the-art technology and unmatched, personalized service. Our purpose is your smile. At Dazzle Dental Center, we share our culture, our expertise, and our hearts with each and every patient we see. At Dazzle Dental Center, we see people as people and embrace authentic smiles. Our people-first culture creates a fun-loving contagious environment with positive interactions that inspire our team members and patients to uplift themselves and others within the communities we serve. Dazzle Dental Center was created in 2015 by a group of Kuwaiti Dentists who graduated from the US to bring together all dental specialists and teams across the country who share this vision. By promoting empowerment throughout our organization, patients come to us with a smile and leave with an even bigger smile. We are an organization committed to excellence in care while providing superior evidence based orthodontic and dental treatment to patients that result in beautiful, confident smiles and genuine, unforgettable experiences.
Our doctors are graduates of top school in the US and are board certified specialists. We are proud to have some of our doctors teach as Professors at Kuwait University were they are educating the latest advancements in patient care and satisfaction to Kuwait university graduates, so they too can change lives worldwide. Our modern clinics are fully outfitted with the latest, cutting-edge equipment, allowing us to perform a wide range of procedures safely and comfortably in our offices. This included the latest, most state-of-the-art 3D Digital Cone Beam CT scan machine. Our doctor and staff are skilled professionals dedicated to providing caring and compassionate service and a seamless patient experience. Our mission is to brighten futures through authentic smiles throughout our communities.
A Dazzle Dental Center we believe in the life–changing power of a beautiful smile, and we want everyone to be able to Smile Happy! In 2017 to help make dental treatmen more accessible
to families throughout our communities, we created our Smiles From The Heart Program. This is just one of the many ways that we can give back to the communities we serve. We are able to carry out this work thanks to Dazzle's Charitable fund policy, this is where a percentage of Dazzle's revenue is donated specifically to the Smiles From The Heart Program.
Through his program we aim to provide no–cost treatment to individuals in our community who do not have the opportunity for quality dental work. Throughout the entire process from applying to the end of treatment, he identity of patients who are on the programme is completely hidden from the treating doctor and staff – our aim here is to encourage those who are in need but may feel uncomfortable asking for help. Smiles from
the heart allows us to pay it forward : from our hearts to your smile.